Geforce Electromechanical LLC is proud of its reputation for quickly reacting to customer demands and assisting them in getting the most out of our equipment. We stock bakery machine parts from major manufacturers, as well as custom-made parts, and we service both our own and third-party bakery equipment. We've got you covered, no matter what you're looking for.
Geforce Electromechanical LLC based in Dubai, provides high-quality equipment and technical support to customers in the global food service and bakery industries for the production of biscuits, crackers, cookies, pretzels, baked potato chips, bread snacks, baked crisps, pet treats, and more.
Our high-quality spare parts and accessories ensure that your production lines work smoothly. Bakery Machine Parts and Accessories are available Geforce Electromechanical LLC from reputable manufacturers.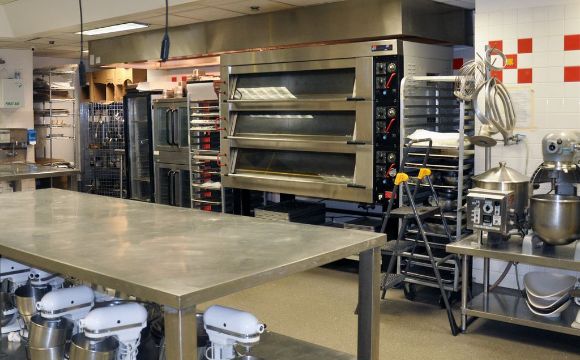 Conveyor Belts for Moulders, Dividers and Baking Lines