Welcome to Geforce Electromechanical LLC
Your Premier Supplier of EBM PAPST Fans in the UAE!
At Geforce Electromechanical LLC, we take pride in being one of the leading suppliers of EBM PAPST fans, offering a wide range of high-quality and reliable ventilation solutions. With our extensive expertise and commitment to excellence, we strive to meet the diverse needs of our valued customers.
Why Choose EBM PAPST Fans?
Superior Performance: EBM PAPST fans are known for their exceptional performance, providing efficient and reliable airflow for various applications.
Energy Efficiency: By incorporating advanced technology and innovative design, EBM PAPST fans ensure optimal energy efficiency, helping you reduce operational costs and environmental impact.
Reliable Quality: EBM PAPST has established itself as a trusted brand, renowned for manufacturing fans that are built to last. With robust construction and stringent quality control, you can count on their fans for long-lasting and consistent performance.
Versatile Applications: Whether you need fans for HVAC systems, industrial processes, data centers, or any other application, EBM PAPST offers a wide range of fan models to meet your specific requirements.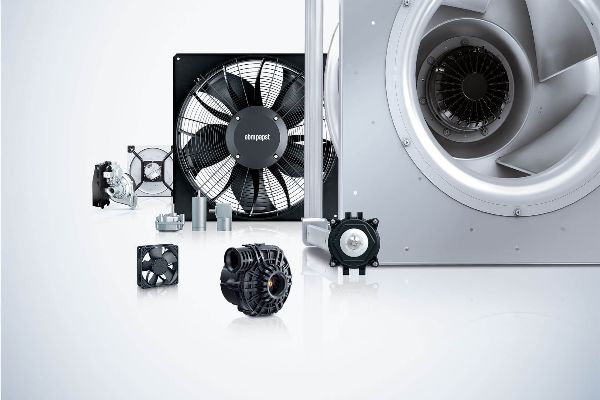 Why Choose Geforce Electromechanical LLC?
Contact Geforce Electromechanical LLC - Your Trusted EBM PAPST Fans Supplier in the UAE
When it comes to sourcing top-quality EBM PAPST fans in the UAE, Geforce Electromechanical LLC is your reliable partner. Explore our extensive range of EBM PAPST fans and let our experts assist you in finding the perfect solution for your cooling and ventilation needs. Contact us today to discuss your requirements and benefit from our exceptional products and services.