Geforce Electromechanical LLC was established in 2013 and their equipment products has been a favorite around the whole UAE for 13 years.
In the food service equipment industry, the Geforce is a leader. The company designs supplies, markets and distribute a wide range of EBM – PAPST products, kitchen equipment for commercial foodservice, food processing, and residential kitchens. Serving the commercial food service business, the company's key equipment brands. We are the Middle East's authorised and sole distributor of EBM – PAPST products.
We are the major supplier of kitchen and bakery equipment to a number of rapidly expanding restaurant and hotel brands in UAE.We specialise in installation bakery and industrial kitchen equipment, and we also supplies all types of fan,blowers, freezers, air equipment, ventilation, chiller units, and air filtration systems, as well as MEP work.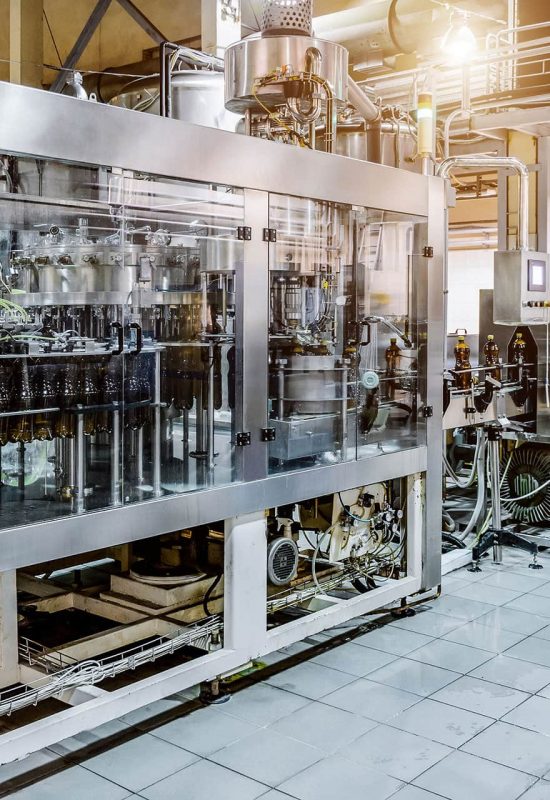 Want to know more about us?
Just download brochure...
Our team consists of highly experienced service engineers who are able to respond quickly, efficiently, and effectively to requests for product servicing, whether in or out of warranty. An out-of-hours service support line is also available. Our workflows are as efficient as possible, and we prefer to make quick decisions. Depending on the needs of the customer, we are adding the following activities to ensure that the repair work is completed quickly and without interruption.
Maintenance and servicing of bakery equipment, kitchen equipment, HVAC, chillers, freezers, and all MEP work on an annual basis
Geforce Electromechanical LLC has an in-house service team dedicated to answering customer service questions. Weekdays, a dedicated toll-free helpline and online connectivity via email are available, while the Technical Team is available for Customer Service and Satisfaction 24 hours a day, 7 days a week. Our service has a well-defined and well-organized structure that is primarily customer-oriented, and our team strives to provide a hassle-free customer service experience.
Values Commitment to Quality & Innovation
We are committed to providing our customers with innovative, world-class goods and solutions that help them raise the standard in their own businesses.
We consider our employees, channel partners, vendors, and everyone we work with to be true partners. Talent is nurtured by us. We and our clients are propelled ahead by the youthful enthusiasm and energy with which we tackle each new adventure.
Customer satisfaction is important. We are committed to providing our clients with a positive experience. We give them the freedom to concentrate on and carry out their most important business objectives. Our success is contingent on theirs.
Profitable expansion is the backbone of our company; it enables us to achieve our goal and vision. Each accomplishment marks the beginning of a new challenge.